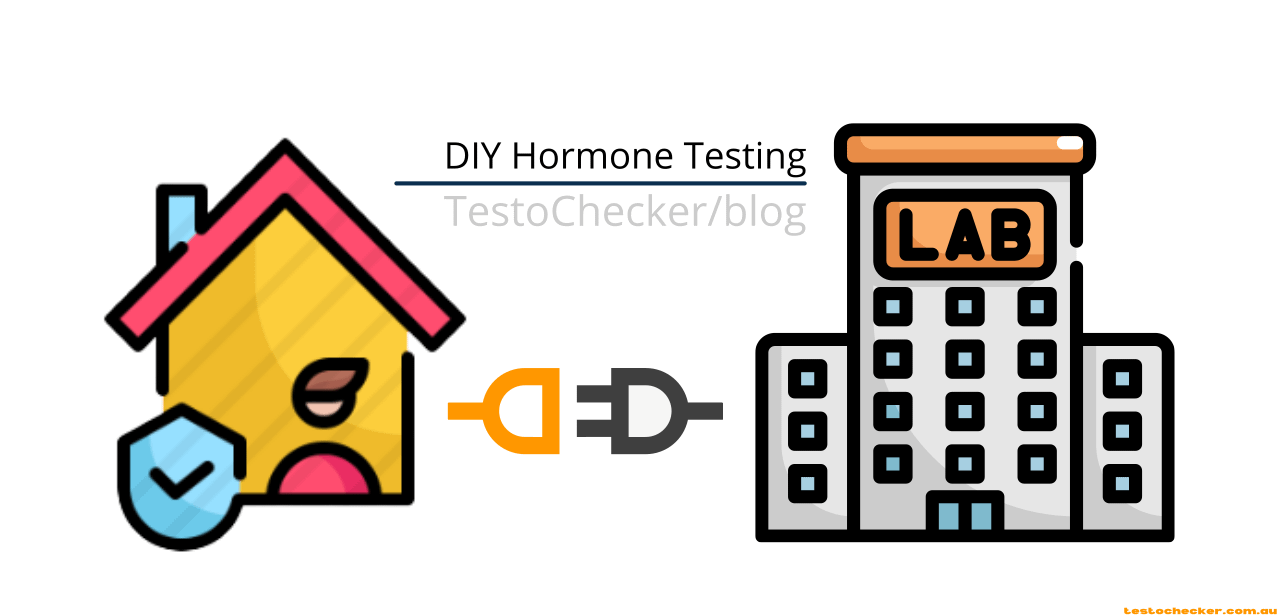 Saving Time and Money 
---
Hormone health can be a long term proposition involving testing at intervals, AKA 'hormone tracking'. In light of this, minimizing the ongoing cost involved is a sensible consideration. That's where TestoChecker® can help. Consulting a healthcare practitioner can be vital and is strongly recommended when investigating the cause of illness. Not so when tracking hormones, testing hormones to rule out hormonal imbalance, or when one is simply curious. 
One stop, One cost @TESTOCHECKER
---
Referral provided – we take care of that! ​​TestoChecker® provides the authorization you'll need along with your Test Kit. That's saving time and substantial cost.
Check out our Blog 'DIY Hormone Testing in Australia' to read some awful truth about the hijacking history of hormone testing. We must also acknowledge the vast majority of healthcare practitioners are awesome, and generally act in their patients interest.
---
---
Do I really need a Referral Form?
---
The simple answer is yes. The content of that Referral Form is needed by the lab so that the correct reference data can be applied to the results. The Referral Form, and everything else required is included in one single upfront cost.
Don't stress, just test!
---
We pride ourselves on 'taking the STRESS out-of-the-test',  and that seems to be an attraction for many. Some people prefer not to deal with red tape where possible making ​​TestoChecker® the perfect option, for people who hate Red Tape.
Why not rule out hormonal imbalance? (Home Page)
Our Shipping and Returns Page.
Full List of Saliva Hormone Test Kits.
We offer our clients Total Data Deletion upon request, read more.

---
Safety:

Safety: Saliva hormone testing may be useful when investigating illness, but only as one investigative tool in a larger "toolbox". If you are experiencing pain, discomfort or suspect you may have medical issues, see your GP or attend the nearest hospital for checkup.