You may have saliva testosterone test kit results from laboratories using different measurement units. That's no big surprise considering various methods are being used in reporting depending on the location of the lab publishing the results. It's OK though, as it's possible, OK yes, some times tricky, but possible to convert between Measurement Unit Type using the links found on this page.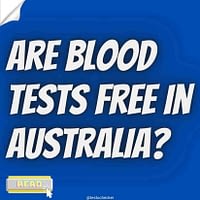 How? Select the applicable Measurement Unit Conversion Calculator from the list below for comparison and or conversion, of the unit measurement type.
Measurement Unit Converter Accuracy – Caution!
---
The Green Tick ✔️ indicates there are currently no known faults for the corresponding Unit Measurement Conversion Calculator. We plan on reviewing these 3rd party tools at regular intervals in the future. However, ​​TestoChecker® accepts no responsibility for the accuracy of these 3rd party measurement unit converters.  More about conversion tool accuracy and error reporting can be found further down this page.
N.B. measurement unit terms / definitions can be found below the list.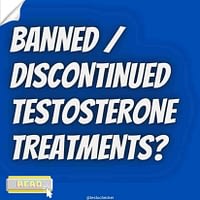 Select form the list of Unit Measurement Conversion Tools below:
---
Click to go to Unit Conversion Calculator.
Click to go to the pmol/L to Ng/ml Unit Conversion Calculator.
Click to go to the pmol/L to nmol/ml Unit Conversion Calculator.
Click to go to the Ng/ml to pmol/L Unit Conversion Calculator.
Click to go to Unit Conversion Calculator.
Measurement Unit Terms / Definitions
pmol/L  – Picomoles > Per Liter

Ng/dL – Nanogram > Deciliter

nmol/ml – Nanomole > Microliter

Ng/ml – Nanograms > Milliliter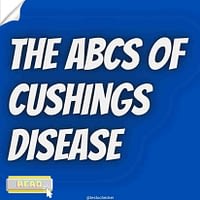 Testosterone Units Conversion 
1 nmol/litre = 28.85 ng/dL.
1 pmol/litre = 0.2885 pg/mL.
The Vermeulen Equation for Calculated Free Testosterone is simplified below.
a = k at + k t + (k at x k t) x (SHBG + Albumin – T) b = 1 + k t x SHBG + k at x Albumin – (k at + k t) x T k at = 3.6 x 10 4 L/mol; k t = 10 x 10 8 L/mol T = testosterone in nmol/L; SHBG – in nmol/L; Albumin – in mg/dL;
More about the Accuracy of this Conversion Link Directory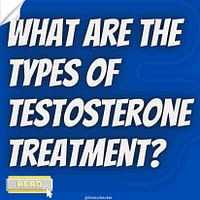 The links to Measurement Unit Conversion Calculator sites above were tested and deemed 'in good working order' at time of inclusion.
​​TestoChecker® does not guarantee the accuracy of any calculators not hosted by ​​TestoChecker® itself. Error reporting. Found an error in one of the Measurement Unit Conversion Calculators? Please let us know via the Contact Box. The last thing we wish to do is to provide a gateway to misinformation. [Reviewed on 24.08.2023.]
Providing Conversion Calculators as a Courtesy
---
Providing the links to these tools is one way ​​TestoChecker® is helping people who are trying to help themselves. Subscribers to the self-health, self-service and do-it-yourself philosophy are to be applauded, but there is a limit. In fact self diagnosing comes with risk. Anyone feeling ill should see their doctor, or visit the local ED to be properly diagnosed.
---
The Content on This Website is not intended as a substitute for professional medical advice. Always seek the guidance of your physician or other suitably qualified practitioner with regard to medical conditions.
---
This website is secured by GeoTrust™, with Guest Checkout enabled.
TestoChecker® Australia Wide. ©2016_2023 All rights reserved.