---
What is this? A Pathology Collection Centre search tool. It can be used to find the clinic closest to you.
Who is it for? Collection centre attendance is required when a full-blood-draw (auto-vac) is necessary.
Please note: Only a small percentage of tests sold on this website require a user to attend a Collection Centre. Tests which include the following specimen type are not included:
Hair
Urine
Saliva
Blood sport
Buccal
DNA
How does the Collection Centre Map work?
---
Start by clicking on the interactive Pathology Collection Centre Map below and, using the drag & zoom tools, find the area you live in. Now, click on a nearby Collection Centre Icon ∇ to find the clinic closest to you.
---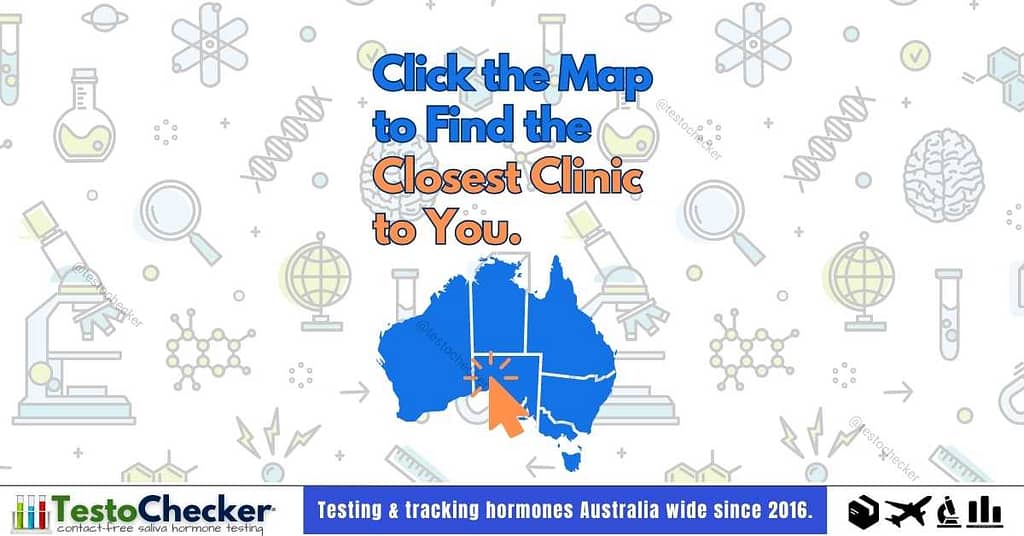 ---
Tasmania is home to a limited selection of Pathology Collection Centres.
As of May, 2023, they are:
21 Brickport Road, Cooee TAS, 7320. Phone :0364328800
71 Frederick Street, Launceston TAS, 7250. Phone: 0363343636
5a Gladstone Street, Battery Point TAS, 7004. Phone: 0362231955
Things to remember when attending a collection centre
---
Have your completed referral form and your test kit with components intact ready upon arrival at the collection centre. Show these to the nurse when invited. We recommend staying hydrated during the previous 12 hrs, and preferably fasting overnight (more below). For that reason, it's a good ideas to attend to this task in the early hours, before hunger kicks in.
Prior to the test;
Do not smoke
Do not drink any fizzy drinks (carbonated)
Don't self administer any medication you wouldn't normally use (e.g. anti-histamines), unless advised by your treating GP or other suitably qualified practitioner.
Make arrangements for a friend or family member to collect you from the clinic.
It's always a good idea to notify a loved one or close friend if you plan to nominate them as 'Guardian' to call in an emergency.
Get a good night's sleep.
Will I be asked for money at the collection centre?
---
No additional fees are due, so if you're asked to pay money it is an error. However, we advise that in this scenario you agree and pay, as TestoChecker® will happily reimburse you for any loss.
Do I need to book in advance?
---
Yes. It is strongly suggested that you book any visit to an aligned Pathology Collection Centre in advance as some of the more remote centres operate on a limited schedule.
I feel sick, should I still attend my appointment?
---
No, you shouldn't do any medical test if you feel unwell. Re-book the test and go see your GP to find out what is wrong.
Safety: Saliva hormone testing may be useful when investigating illness but only as one investigative tool in a larger "toolbox". If you are experiencing pain, discomfort or suspect you may have medical issues, see your GP or attend the nearest hospital for checkup.
Reading: